January 12th, 2018
All Posts, Events
Netlert will be exhibiting at Avaya Engage 2018 in New Orleans on January 28-31.
Every year I look forward to attending this event but this year I'm particularly excited because the theme is Digital Transformation. Something I've been working on with Avaya clients for many years now and have seen all the opportunities and benefits it brings.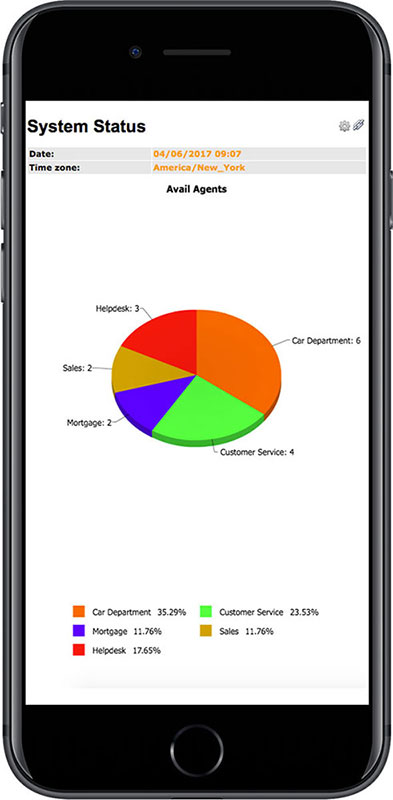 My main focus is guidance and strategy for clients looking to improve the efficiency of their call center operations: most customers I interact with are looking for an easy way to access and view data. Some are running old products such as BCMR which is no longer supported and need a replacement, or are using CMS but find it difficult to use and get the data they need.
I always emphasize on the quick and easy-to-use solution that Netlert provides, whether the company uses CMS or not: after a 15-minute installation, clients get a fully web-based real-time reporting interface. They can view it on their tablet, smartphone and desktop, where they will receive proactive alerts to identify problems quickly. If they wish to create a competitive, encouraging work atmosphere for agents or sales people making calls, the Netlert browser pages can also be displayed on wall mounted LCD screens. They can show the up-to-date calling statistics and performance of all employees, in table format or as graphs such as bar charts, pie charts and other custom viewing options. More information on our solutions can be found here: www.netlert.com
I invite Avaya clients attending the event to join me at the Netlert booth #835 to discuss ways to enhance CMS™ environments and demonstration of web-based call center reporting options. See here for event details and registration: http://www.iaug.org/avayaengage18
Nicole Bevilacqua
Global Sales & Channel Manager @ NetLert, a Fresche Solutions company