N-Focus for AES
N-Focus AES Key Benefits
Easy to use web-based reporting
Real-time & historical data
View cradle-to-grave call details
Unlimited supervisor views
Export & schedule e-mail reports
Create & share custom reports
Real-time web & e-mail alerts
Customizable data retention policy
Mobile browsers supported
Connect to multiple AES servers
Create agent & wallboard views
Permissions to control data visibility
Enhance Avaya Call Centers with Cradle-to-Grave Reporting
N-Focus AES is the newest reporting solution from NetLert for Avaya® call centers. It provides a cost effective cradle-to-grave reporting system that is simple to use.
N-Focus AES supports Avaya Aura® Application Enablement Services version 6.1 and up, making your data available to be analyzed in an intuitive web-based tool. Easily generate reports to gain insights into the performance and effectiveness of your Avaya call center operations.
Many of the same key benefits from our other solutions are included in N-Focus AES. Easily creating alerts on real time events, scheduling historical reports for automatic distribution, and setting a custom retention policy on your data are a few examples. More benefits can be seen in the list to the right.
Cradle-to-Grave Report Examples
In the example report below you see how with one click you can easily drill down on a historical report to view the related cradle-to-grave call details.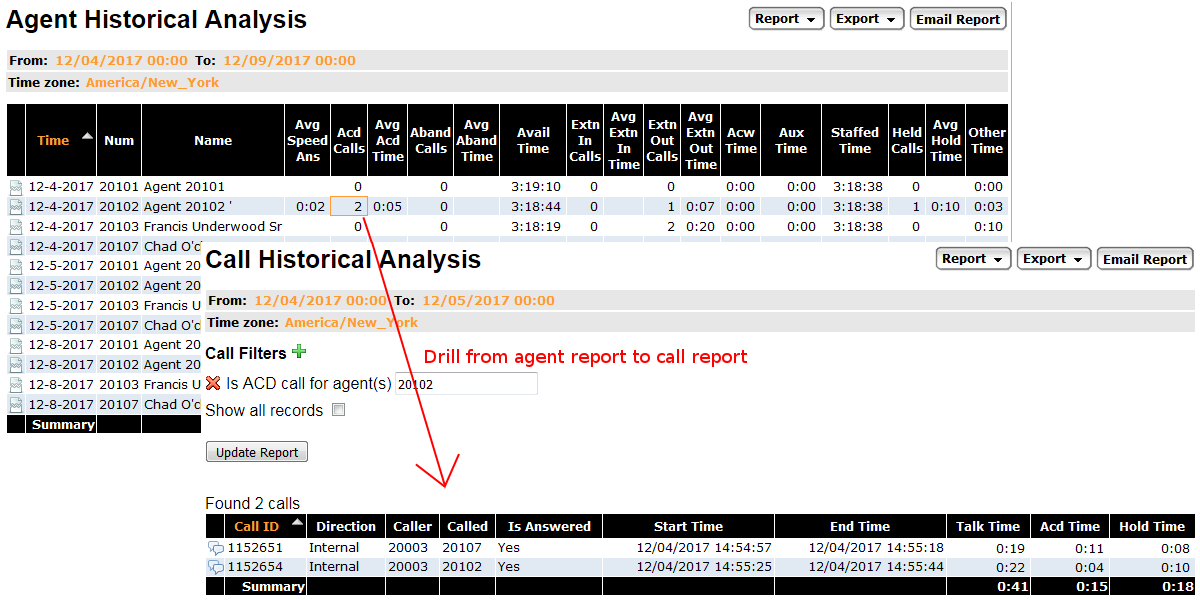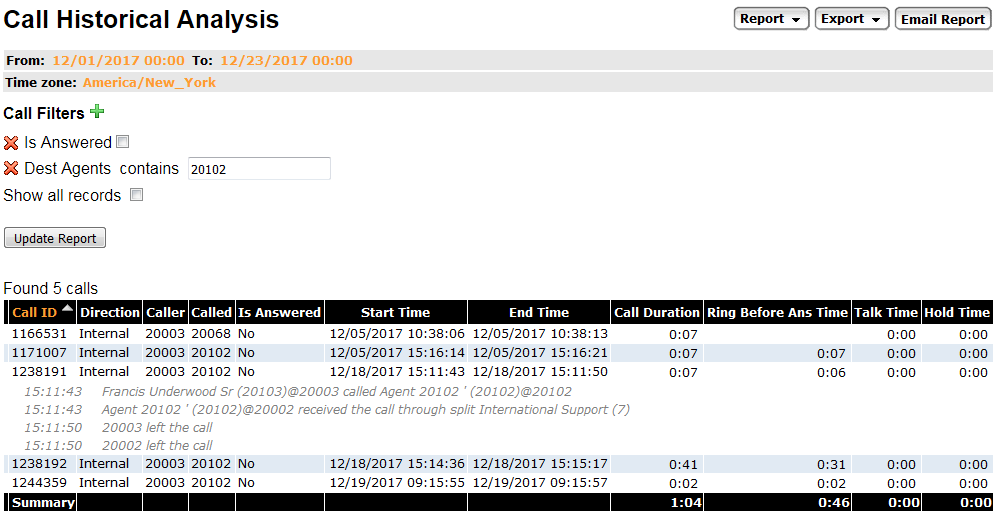 Historical call reports generated with N-Focus AES offer a robust variety of filters that allow users to set their criteria and only be presented with call records of interest.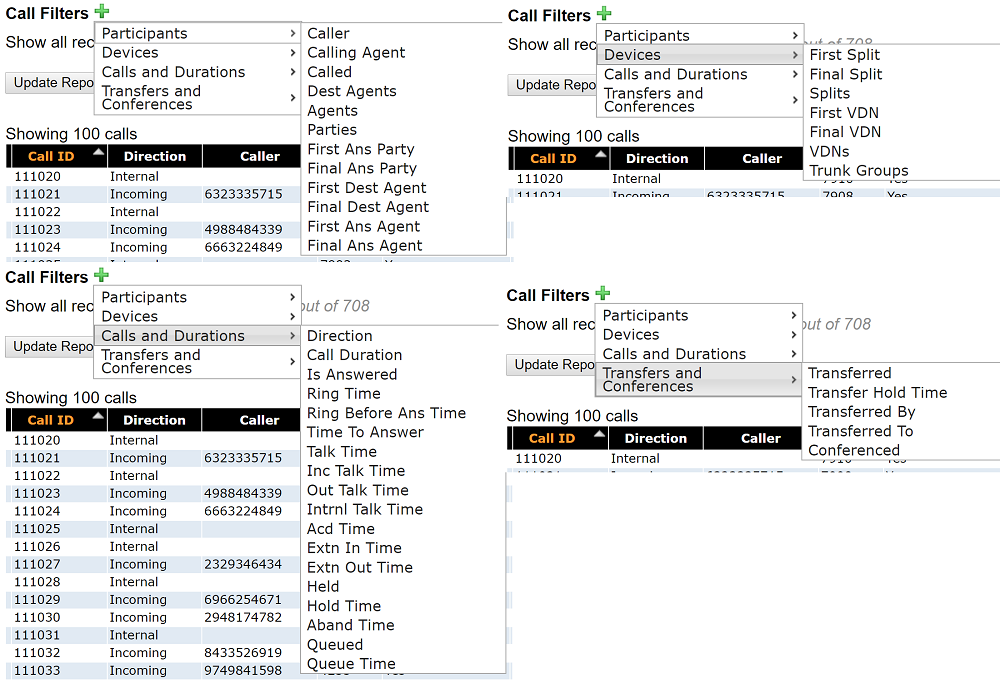 N-Focus AES will allow you to improve call center efficiency and to substantially reduce your cost of operations.
Click here to view an on-demand webinar or request a live demonstration with one of our N-Focus AES specialists.